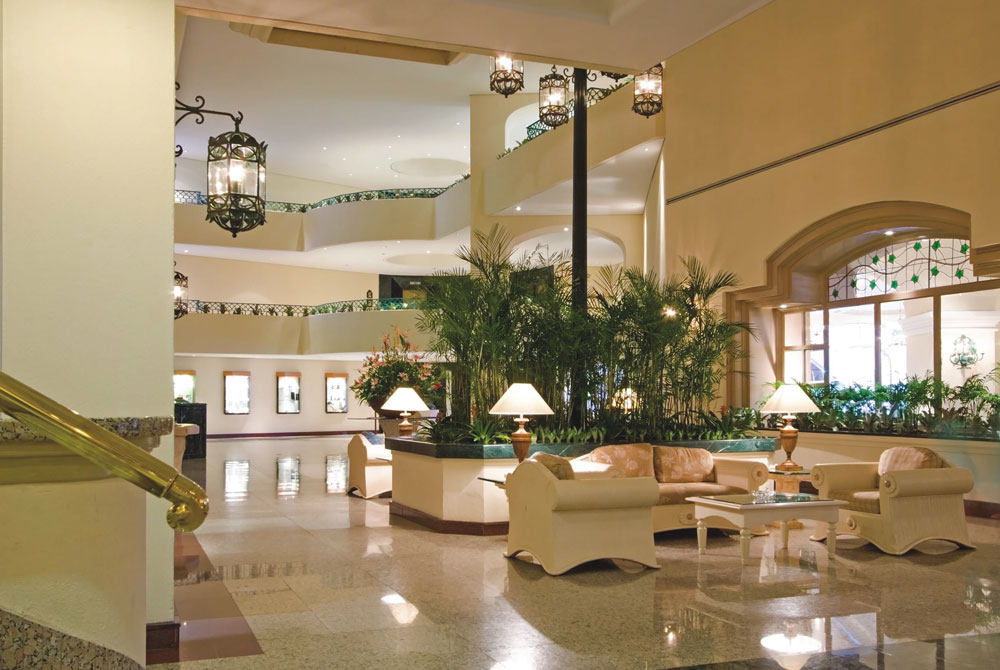 Whether you're relocating the office or urgently needing an up-to-date look in your workspace, we can help. Our team can redesign your workspaces to make them more user-friendly for you, your employees and your clients. We focus on modernising and personalising the space to suit your specific industry. This is very important for relaying the right brand message and for creating a pleasant and inspiring space within which one can interact with effectiveness and ease.
One of our specialties is upgrading retirement villages, having done extensive work at both Silvermine and Helderberg Retirement Villages, and The St James Residential Hotel. What a pleasure to enhance these spaces and create homely and comfortable, as well as easy-to-use and easy-to-navigate, areas.
Some of our other recent corporate projects have included outfitting multiple units at both the Docklands and Wex apartment developments, as well as outfitting rooms at the Ambassador Hotel, Peninsula Hotel, Tintswalo Atlantic, V&A Hotel, Bantry Bay Timeshare Hotel and Radisson Blue.