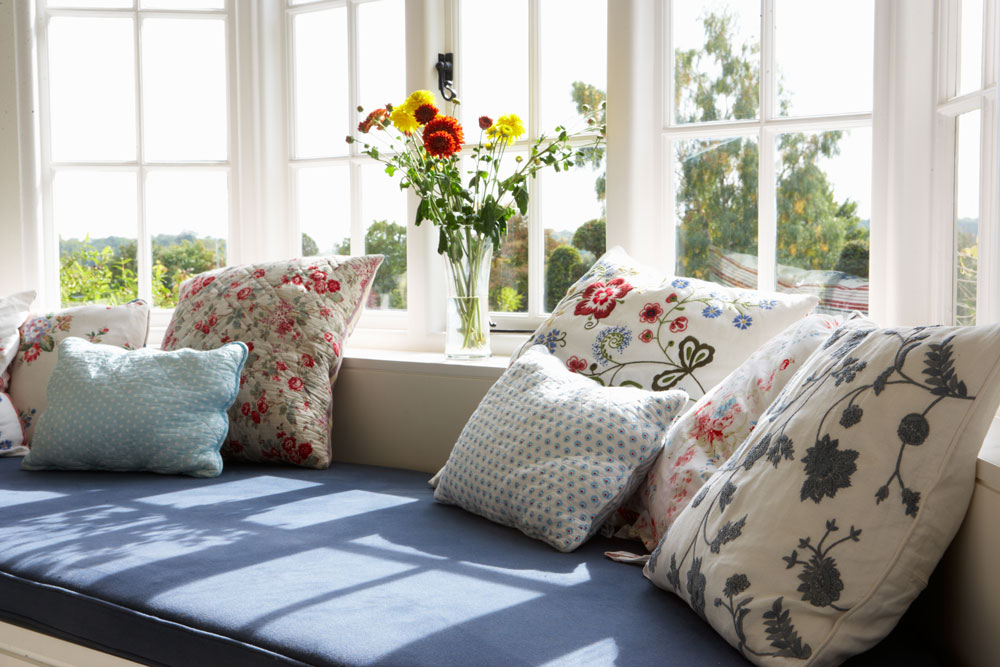 Residential interiors and soft furnishing are where this all began for us in 1988, and they still hold a very special place in our hearts. Building on referrals from friends and family, we have continued to offer our curtaining, blinds and upholstery services across Cape Town and even further afield. Our extensive technical know-how combined with a sense of space, while listening to the needs of clients and their families, ensures that we create and install comfortable, aesthetically pleasing rooms that spark joy the moment you walk into them.
We are accredited suppliers of all fabric and rail wholesalers within South Africa, and this, along with the combined knowledge of our loyal staff and installers, ensures bespoke, quality items for our clients. Whether it is turning an heirloom tapestry into a scatter cushion or collaborating with an architect at the beginning of a new build to make sure there is space allowed for curtains, furniture and blinds, we do it all.
Centrally-situated, with our showroom in Westlake Business Park, we are perfectly positioned and ready to take your call to set up a consultation to transform your home.