Which style of blinds are best for me?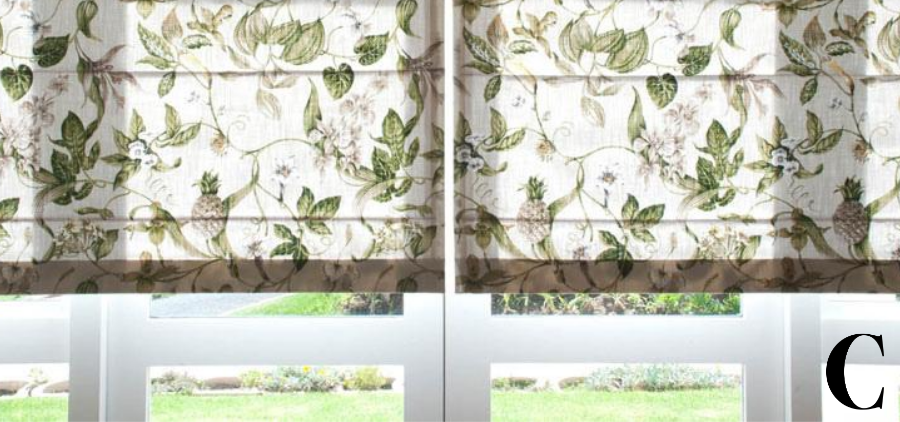 Blinds remain one of our most popular window treatments, but often our clients ask us which blind-type is best for them to choose? Here we unpack some key considerations to make when deciding between our three most popular styles of blinds:
Roman blinds
A classic, pull-up fabric blind (pictured), the Roman blind is a decorator's dream as you can colour-match a fabric for your blind to your interior scheme, making a bold statement with your choice of pattern or print.
Venetian blinds
Easier to keep clean than fabric roman blinds, venetian blinds are incredibly versatile with their horizontal slats, which allow you to have them pulled fully up, fully closed or to angle the slats to control the amount of light you let into a room. Venetian blinds are a great option when you want a more privacy in a space, and the wooden versions give a beautiful 'shuttered' look to a room.
Roller blinds
The most modern and simple blind option, once rolled up, roller blinds are barely visible. They are great for a clean and understated look, and can come in a range of innovative finishes including one-way view and UV/heat blocking material. This is generally the best choice for an office environment, or a space where you want your window treatments to be as neutral as possible.