3 reasons plants are the super heroes of interior design…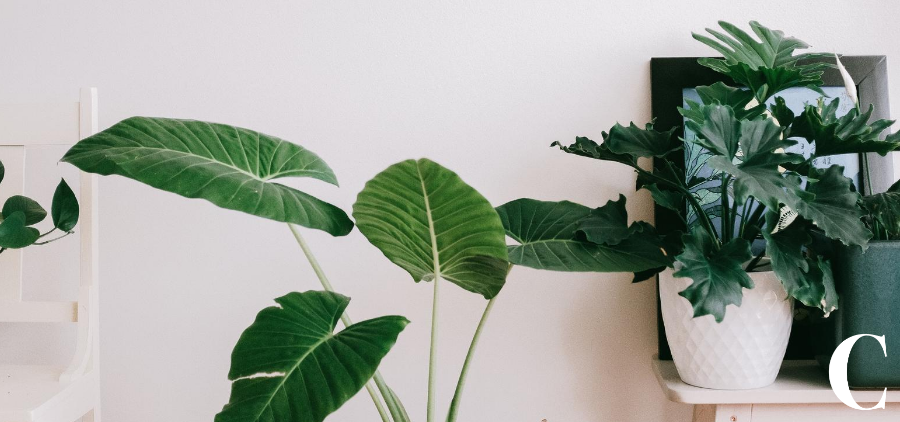 A lesser known fact about indoor plants is that they are natural sound barriers, great at absorbing, deflecting and refracting sound – so filling your space with them is a good way to dampen loud noises, like those from a nearby road, or you can incorporate them into your decorating scheme in restaurant or office spaces.
We have also all heard about how good spending time in nature is for ones stress levels. In fact just 20 minutes of exposure, three times a week to a space that makes you feel closer to nature will lower your cortisol levels within six weeks. And experts believe we are 15% more productive when greenery plays a prevalent role in our space.
Finally, with open plan living all the rage, one needs to be able to visually demarcate different zones within a large space – plants, both potted and hanging are a beautiful way to separate areas – think of them as nature's own room dividers.
The best thing about plants is that despite their versatility, they are one of the most inexpensive and easy accessories to add to your space for a pop of freshness. We work with with some great indoor plant specialists who can help you pick the perfect plant selection for your home. Contact us for more info!