4 secrets to working with colour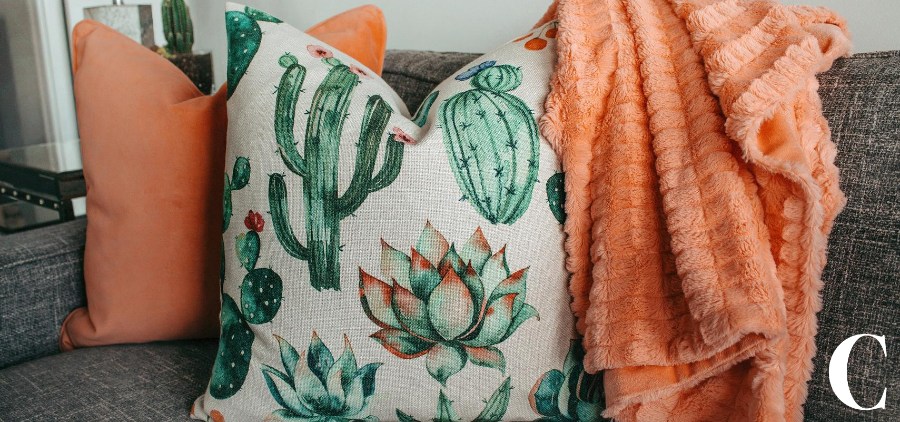 Here are some of our top insider secrets for working with colour in any space:
Go to the largest pattern in the room for colour inspiration:
If its a statement artwork, rug or scatter cushion – pick out the dominant colour in one of these pieces as a basis for your overall colour scheme.
Greys are your best friend:
Grey can be either warm or cool, depending on how you accessorise it, and it pairs beautifully with many colours from pastels, to greens and classic blues. Gray is an excellent and safe colour choice for walls and upholstery.
Decorate from dark to light, vertically:
A real "cookbook" way to make any space look good without much risk, says designer Mark McCauley, is to use darker colour values for the floor, medium colour values for the walls and light values for the ceiling. "Any interior space replicates the outside world," he says. "The exterior environment is generally darker below our feet (the earth itself), medium-valued as you look straight ahead (buildings/trees) and lighter skyward."
Use the Rule of 60-30-10:
With this rule you can't go wrong: aim to cover 60% of your space with one dominant colour (walls), 30% with a secondary colour (upholstery) and 10% with an accent colour (scatter cushions/other accessories).