Tips for decorating with red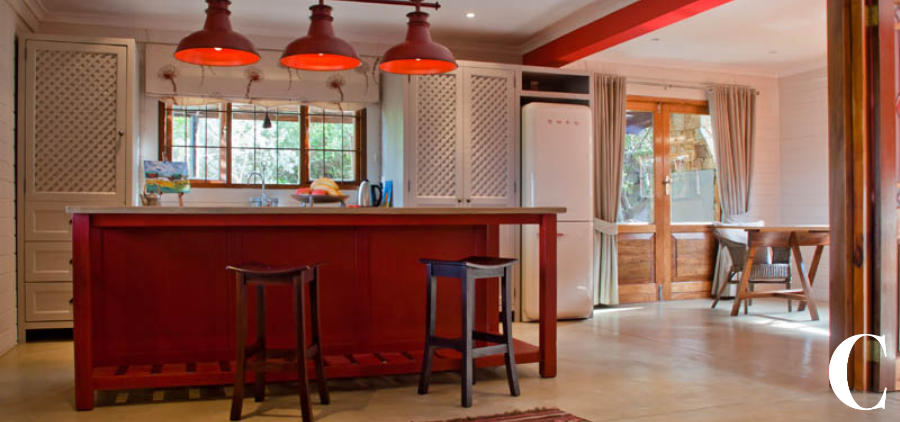 Red….our favourite power colour to decorate with!
It can be intimidating for many, but with a few tips in mind, its an energizing, warm colour to use in your home:
– Earthy tones, like the stonework in the bathroom we decorated below, help to ground red and stop it from overwhelming you.
– An area rug, especially Oriental, is a great way to bring in red regardless of your decor. Pick up the red hues in the rug throughout the room with a few well-placed accessories, keeping walls neutral, or filled with beautiful art.
– If you're not fully ready to dive into red, start with a pop or two – a vase of flowers or a single scatter cushion – something that can be stashed away if it's not working, but will still give your space that powerful pop that only red can bring.